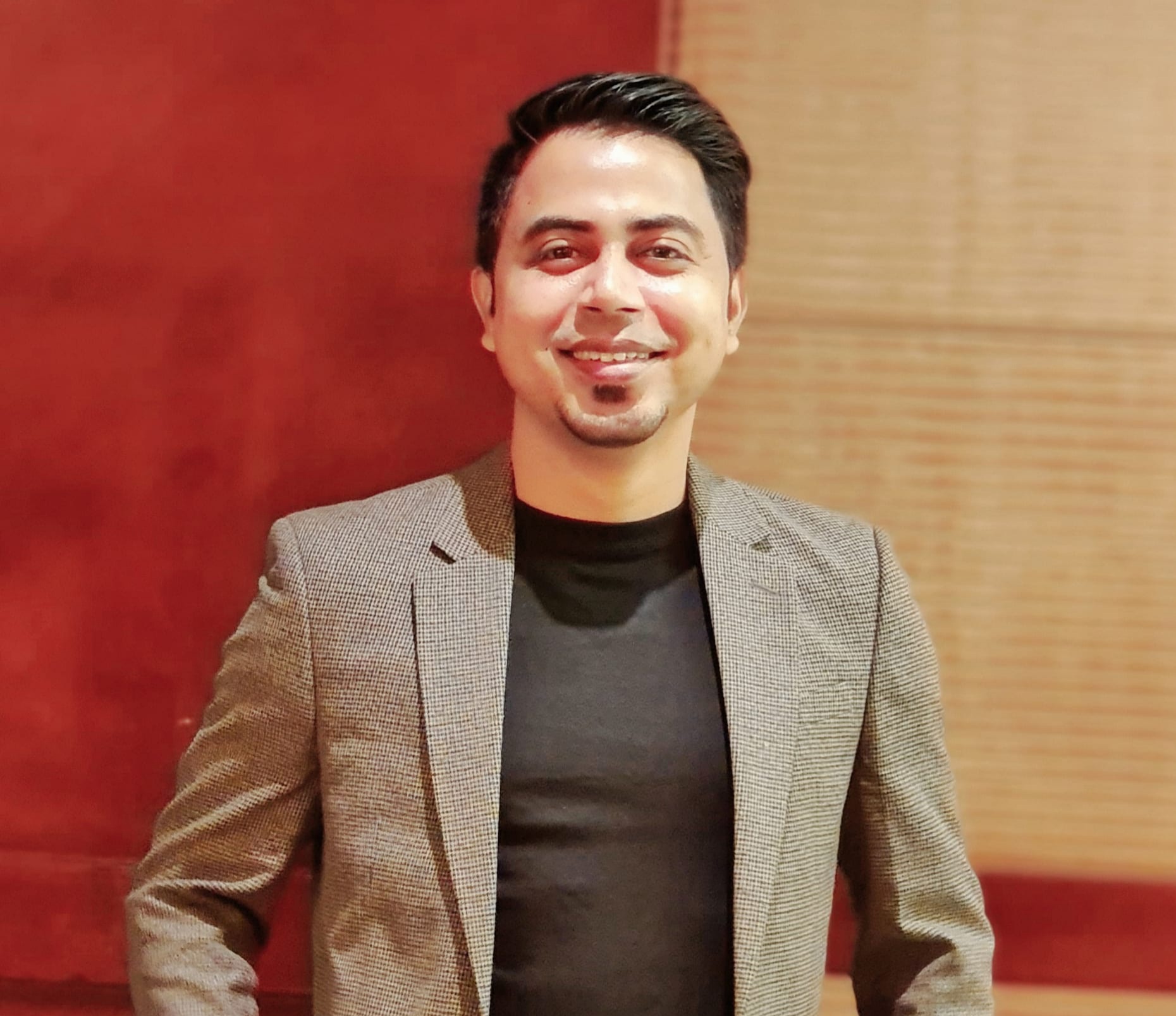 Message from
CEO & Founder
WE INVITE YOU to the SPECIAL preparatory program for Medical & Varsity admission test
Dear HSC examinees,
At first receive the best wishes wrapped with love & blessing from the entire MEDICO Family. Amidst this tough time you must be wondering of what to decide which can lead you a successful career & a blissful life ahead.
The emotion behind one's aspiration to be a physician is absolutely parallel & comparable to none. For the past few years (11 October 2019 ; 5 October 2018) the medical admission test scheduled to be the first among all other undergraduate admission tests giving you the opportunity to take preparation for Varsity exams later the former one.
Owing to this, you need to take preparation for different institutions risking the possibility of getting chance in your very desired medical college. Furthermore, it is not advisable at all to move a ship without a rudder. As most of the questions are found to be made straightway from the textbooks in medical admission tests, you are strictly recommended to follow the textbooks through which you can prepare yourself for the medical as varsity admission tests. You'll surely need a helping center to fulfill your dream. For this reason, you should select that one which follows textbooks based preparation, with optimum information, without undue & unnecessary stressful notes & guides you properly with a suitable pathway to achieve your long cherished dream. You need to assess a center evaluating it's past experience and history of successful results. You are highly suggested to talk to your senior brothers & sisters currently studying in different medical and dental colleges who can guide you with this issue of which one would be perfect for you. We hope & believe that the present students shall highly appreciate Medico Center due to our endless efforts, care, supports & unique ways of teaching they have encountered on their journey of embracing the profession of physicians. We are very delighted to announce that MEDICO has outraced all the past records of success & prosperity in 2019 & we are looking forward to adding more glory in 2020 by presenting before you an even better, experienced & well equipped class programs.
We Make commitments to only those who have been cultivating the earnest desire of wearing the White Coat ready to put heart & soul together into it.
Thank you
Founder & CEO, MEDICO
Dr. Jobaidur Rahman Jony